Meet the Philadelphia Staff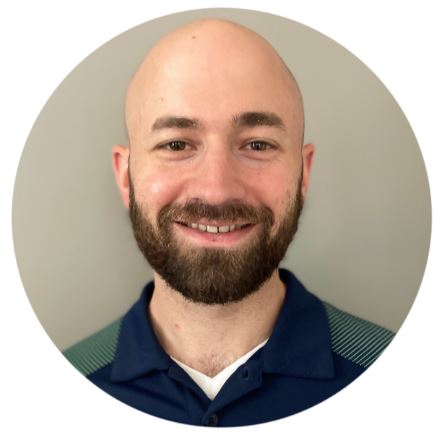 JASON RIVKIN
,
Golf Performance Specialist
Jason Rivkin is the Managing Partner and Golf Fitness Coach at FitGolf Performance Centers® in Conshohocken, PA. He earned a B.S. in Athletic Training at Penn State University in 2012 and is a certified Titleist Performance Institue (TPI) Golf Fitness Professional. Since 2012, he has worked with hundreds of golfers of all different levels, helping them achieve better health and performance in golf.
Jason takes a scientific and objective approach to training the golfer by utilizing a detailed evaluation that includes functional movement testing, strength and flexibility testing, and technology to detect the physical issues in the golf swing. While every golfer is different, his goal remains the same: assist each one of his clients to reach their full golf potential by improving their biggest physical issues.